Whoo hoo! I'm super excited to announce I've been selected to be apart of the Karma Krewe!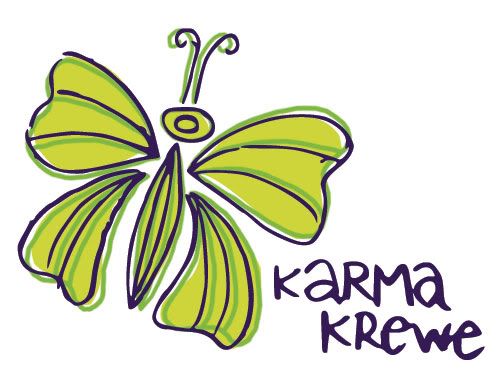 When I tried to join last year I was too late, but this year I was one of 6 lucky members to be selected! So what is the Karma Krewe? A team of free thinking and fun loving people who LOVE
http://www.soul-flower.com/
We are here to spread the word about this fantastic website and community! Soul Flower's clothing and accessories are exactly my style, they are eco-friendly, comfortable, and way hippie! I know you will all love the selection! Go take a look! Don't forget to check out posts from the Karma Krewe
HERE
. Stay Tuned, the best is yet to come!!! Peace!
Tweet